Our school, where international students gather, strives to produce human resources who can connect people and countries.
As the school name bears that basic philosophy, I am in contact with students every day, not only in academics but also in cultivating the background, pride, and lifestyle as a member of society.
"Bright and fun" is natural, but it shows the path of self-actualization through the process of contributing to others and society.
     Hidekazu Fujii, Principal of International Bridge Academy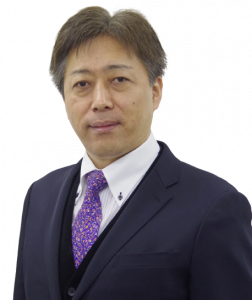 School for those who really want to go on to school.
Kokusai Bridge Academy is a Japanese language school for people really want go to school and want to play an active role in Japanese companies. Our school has not only Japanese language education but also education to develop human resources who will be a bridge to connect the world. We will seriously support your dreams of fulfilling your dreams by going on to university / graduate school or vocational school, getting a job at a Japanese company. The school keeps students safe on your behalf. The teacher will be close to you, learn Japanese together, and help you live in Japan with peace of mind.
I promise to make your dreams come true. We at International Bridge Academy
look forward to seeing you.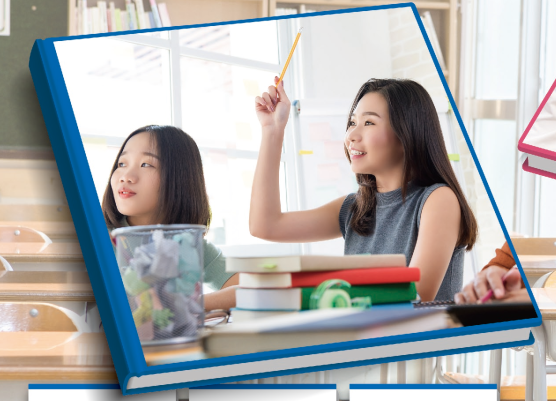 Many Learning Experiences
Social gatherings with businessmen
Exchange meetings with Japanese students or senior foreign students
Taking part in regional events and activities
Japanese culture experience lessons (tea ceremony, Kimono, etc.)
Annual events in Japan (cherry-blossom viewing, Tanabata festival, etc.)
Emergency training
Field trips
Social studies trips (visiting historic spots, factory tours, etc.)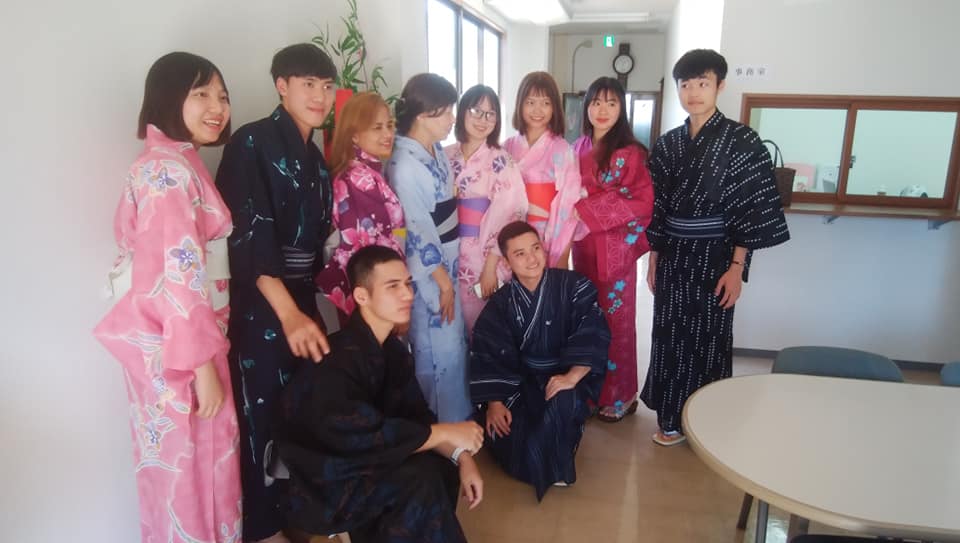 A/C
Library
Open space
Activity rooms (2 Japanese style rooms)
Hall
Healthcare room
Restrooms (Western-style)
Bicycle parking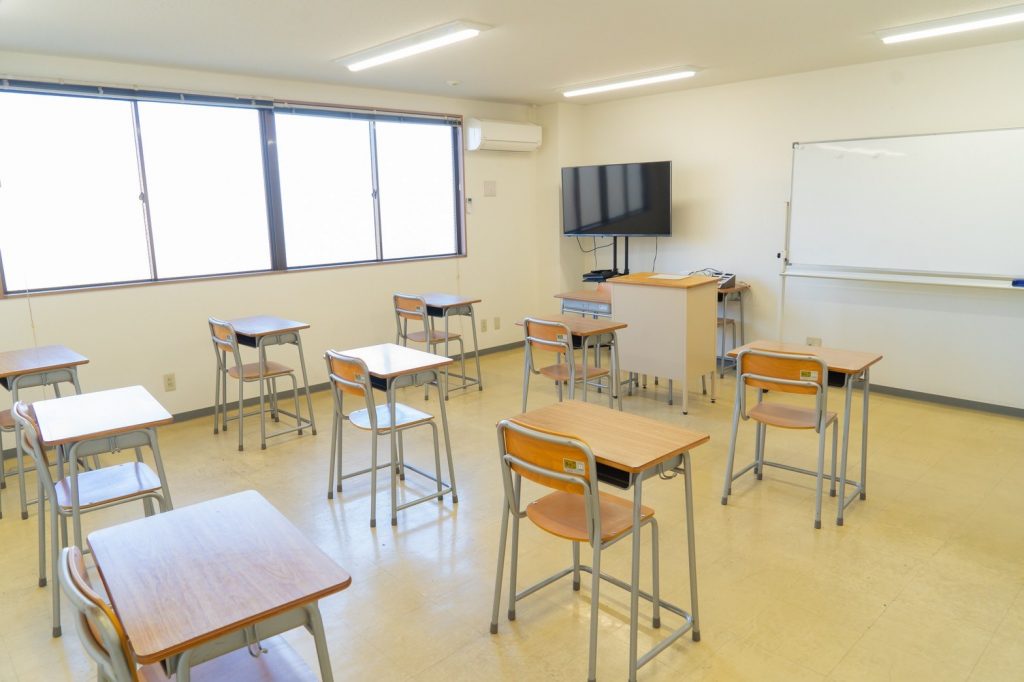 IBA is located in Kawagoe, which is known locally as "Little Edo" (Koedo, Co-Edo) after the old name for Tokyo. Kawagoe has Japanese traditional townscapes and temples together with modern conveniences.
There are many supermarkets, so that you do not have difficulty in life.
IBA is in a quiet residential area. Students can focus on their studies away from all dangers and temptations.
It is convenient for transportation and it is possible to go to the center are of Tokyo in about 30 minutes.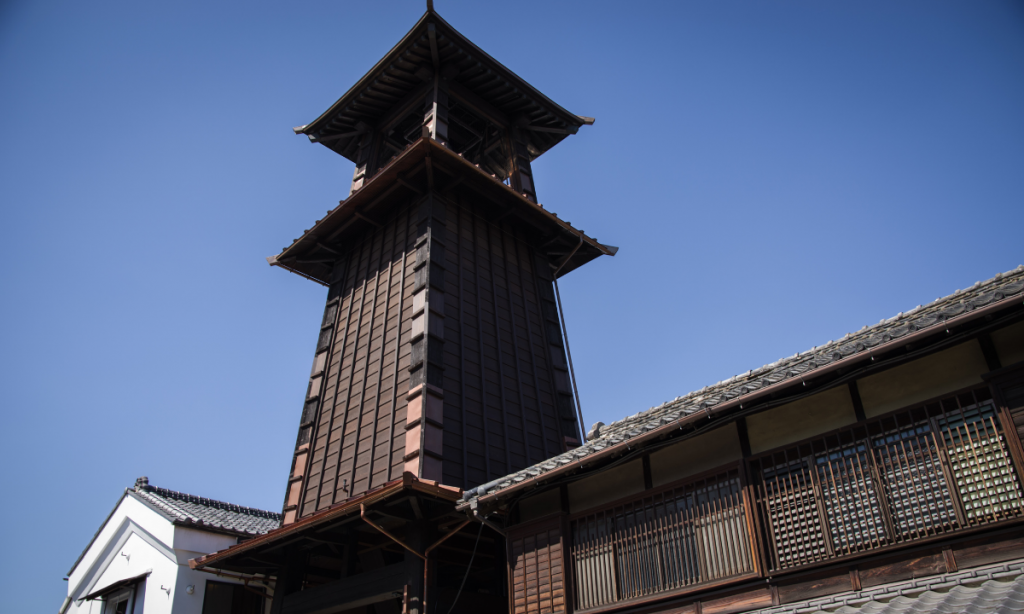 Smoking is prohibited in and around IBA. Students are never allowed to be late for class or to cause problems with neighbors because of smoking.
In Japan, the whole country is heading for smoking cessation. A lot of companies don't adopt smokers, and many places in town are prohibited from smoking. Kawagoe station area is also prohibited from smoking on roads. Those who want to succeed in Japan had better graduate smoking before coming to Japan.